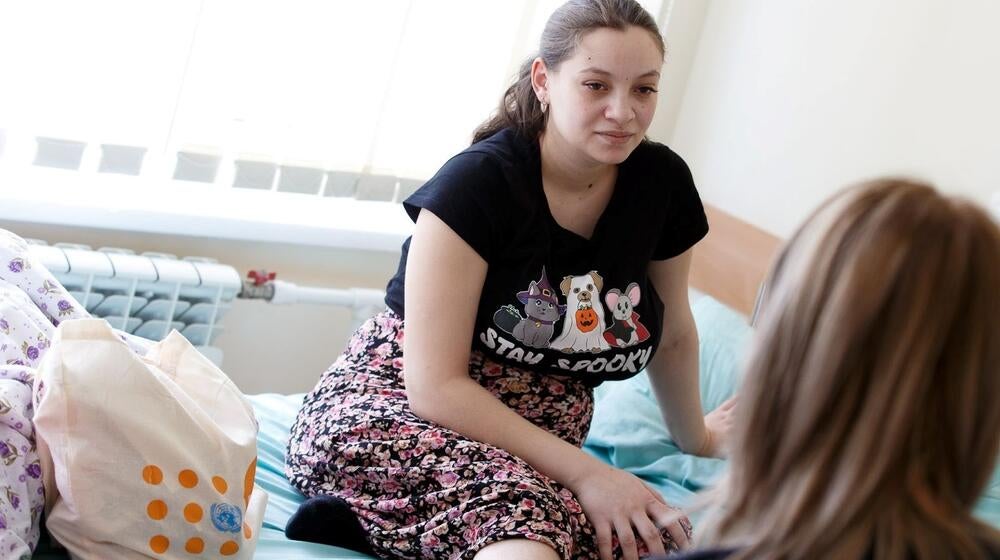 The Government of the Republic of Korea is allocating US$ 2 million as part of the UN Flash Appeal for Ukraine and the Regional Refugee Response Plan. The funds will support UNFPA, the United Nations sexual and reproductive health agency, to scale up life-saving maternal and newborn health services and ensure preventative, responsive and protective services and support are in place for gender-based violence in Ukrain...
World Population Day offers a moment to celebrate human progress. Our world, despite its challenges, is one where higher shares of people are educated and live healthier lives than at any previous point in history. Soci...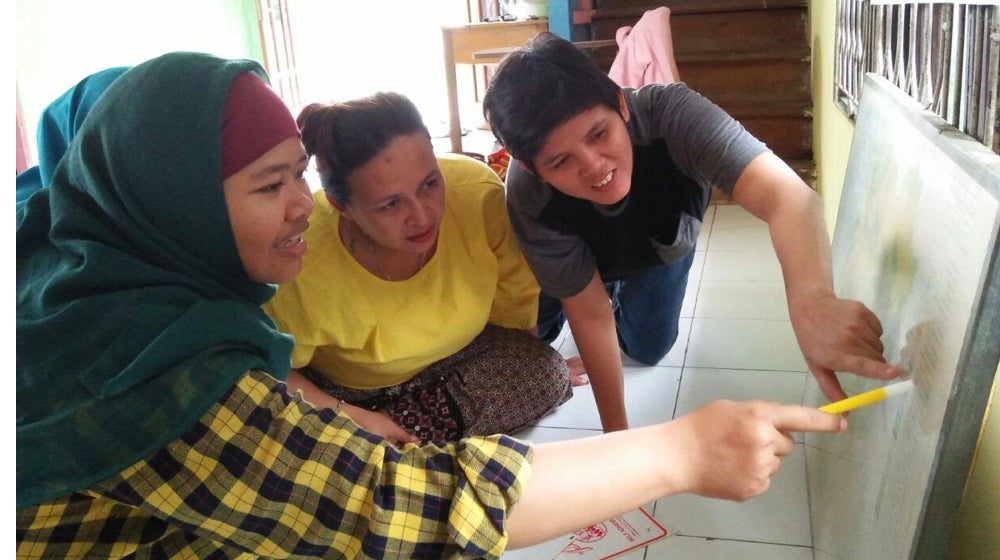 As the world embarks on a third year of the COVID-19 pandemic, we cannot forget that we are also on the cusp of the fifth decade of the AIDS pandemic. The continued spread of these two viruses lays bare stark social, health, legal and economic inequalities faced by vulnerable communities across the globe – with untold consequences for millions of women and girls in particular.