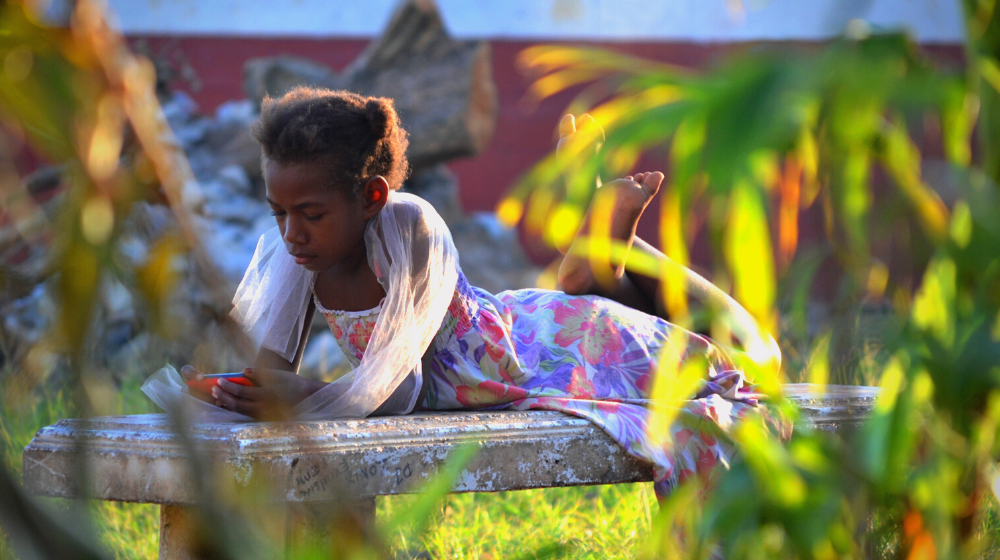 We celebrate girls in the digital generation. Yet, we also call urgent attention to those left behind by the digital divide.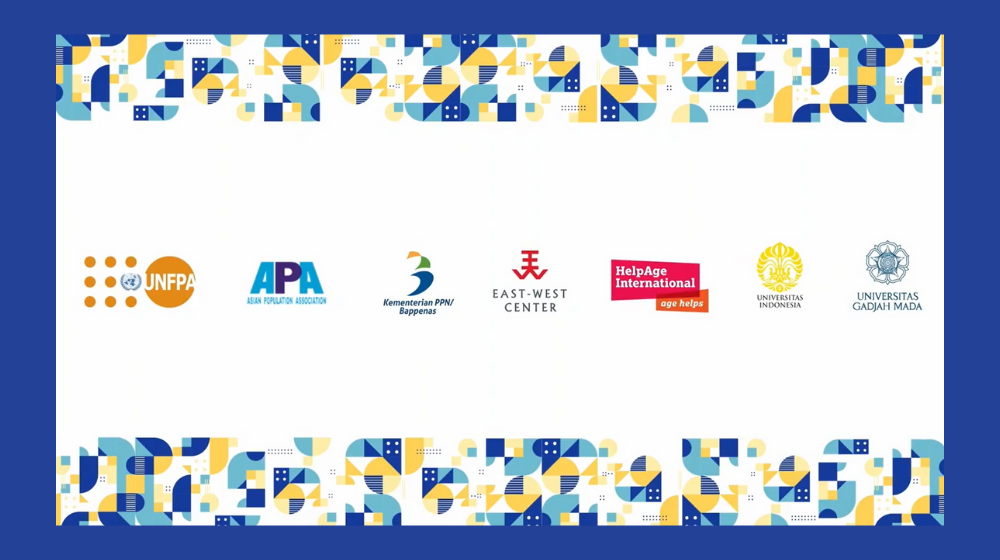 For over a decade, academics, national officers, experts, and policy planners across Asia have become acquainted with the methodology of National Transfer Accounts, which explores the interlinkages between a country's population age structures and its economic growth. The tool provides insights on how populations at each age produce, consume, save and share resources, which is crucial for nations to address economic...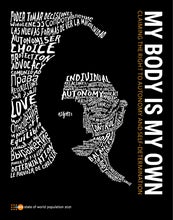 State of World Population Report
Nearly half of women in 57 developing countries are denied the right to decide whether to have sex with their partners, use contraception or seek health care, according to UNFPA's 2021 flagship State of World Population report.   For the first time, a United Nations report focuses on bodily autonomy: the power and agency to make choices about your body, without fear of violence or having someone else decide for you....