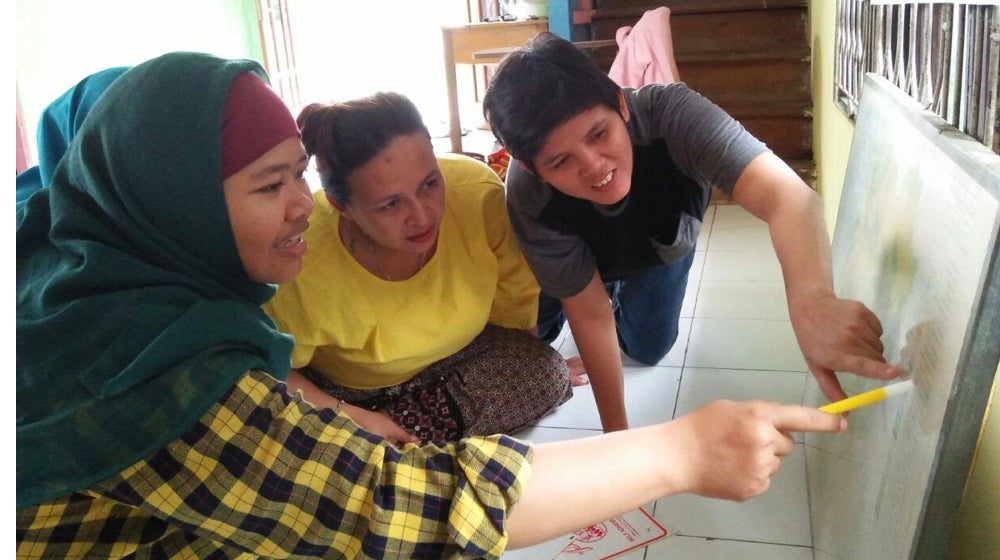 As the world embarks on a third year of the COVID-19 pandemic, we cannot forget that we are also on the cusp of the fifth decade of the AIDS pandemic. The continued spread of these two viruses lays bare stark social, health, legal and economic inequalities faced by vulnerable communities across the globe – with untold consequences for millions of women and girls in particular.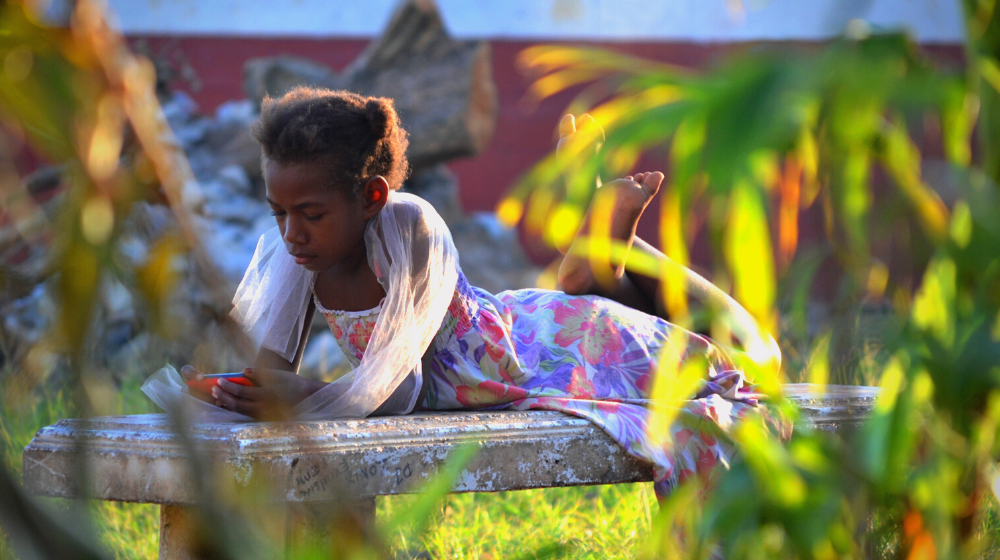 Girls are born with power. Every girl has within her possibilities that should flourish as she moves into adulthood, shaping her future and, with it, the world. We celebrate girls in the digital generation. Yet, we also call urgent attention to those left behind by the digital divide.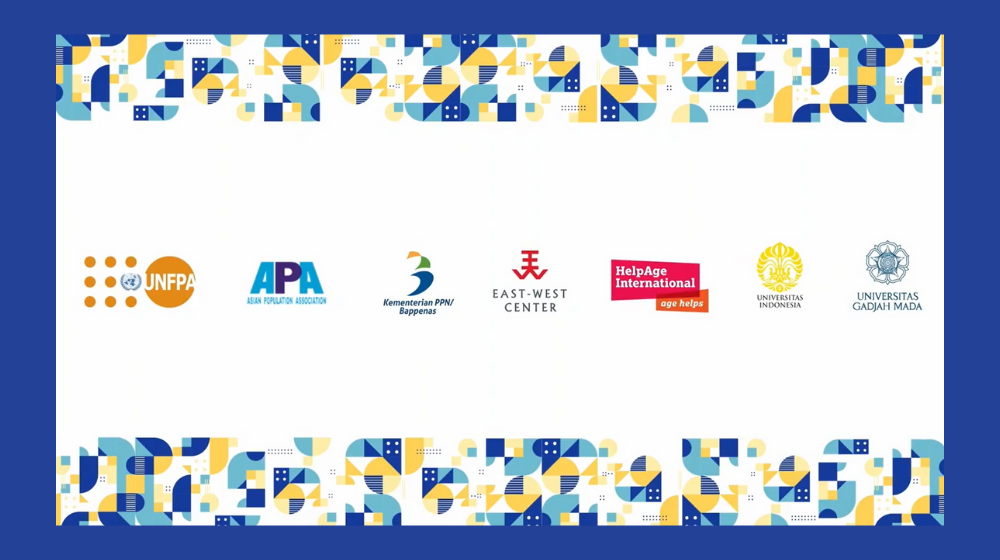 For over a decade, academics, national officers, experts, and policy planners across Asia have become acquainted with the methodology of National Transfer Accounts, which explores the interlinkages between a country's population age structures and its economic growth. The tool provides insights on how populations at each age produce, consume, save and share resources, which is crucial for nations to address economic...